Homesites Sold in the Past Week
9526 E Rainbow Ave, Mesa, AZ
4 Beds, 3 Bath, 2 Car Garage
9555 E Ripple Dr, Mesa, AZ
4 Beds, 3 Bath, 2 Car Garage
9534 E Rainbow Ave, Mesa, AZ
4 Beds, 3 Bath, 2 Car Garage
9510 E Rainbow Ave, Mesa, AZ
4 Beds, 3 Bath, 2 Car Garage
4 Quick Move-In Homes Available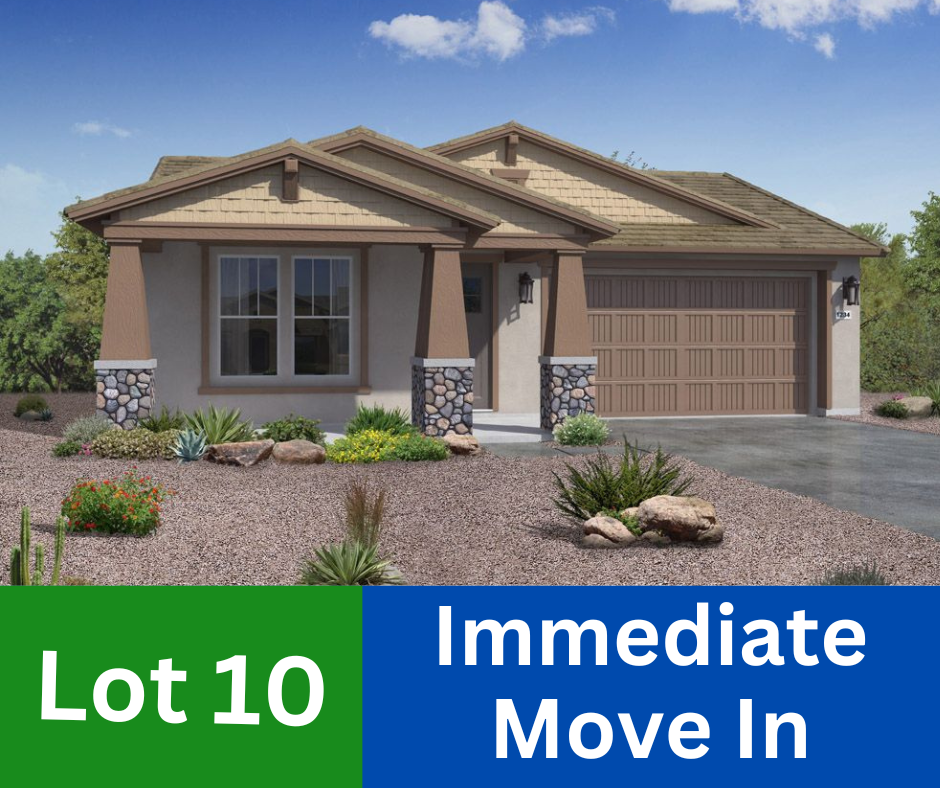 9518 E Rainbow Ave, Mesa, AZ
4 Beds

3 Bath

2 Car Garage

2199 Sq Ft
9527 E Rainbow Ave, Mesa, AZ
4 Beds

3.5 Bath

2 Car Garage

2881 Sq Ft
9541 E Rainbow Ave, Mesa, AZ
4 Beds

3.5 Bath

2 Car Garage

3046 Sq Ft
4 Beds

3.5 Bath

2 Car Garage

2881 Sq Ft
Want to Personalize Your Home?
Chose your design options and be in your new home by the holidays!
We have only 3 opportunities left!
Don't forget: If I represent you in the purchase of a new build or resale home, I rebate 25% of my commission towards your closing costs.
For a complete list of homes, call or message me today to schedule an appointment.
I am your One-Stop for Real Estate and Mortgages.
Schedule a Free Consultation:
https://lnkd.in/dSyx2JC
What's Your Home Worth?
Download an Instant Estimate at
ArizonaHouseValues.net
Need a Mortgage?
Apply Online at
https://lnkd.in/g2busXE
Search Phoenix Listings at
https://lnkd.in/gkmWvvm
Search Builders Valleywide at:
https://www.showingnew.com/robertforeman